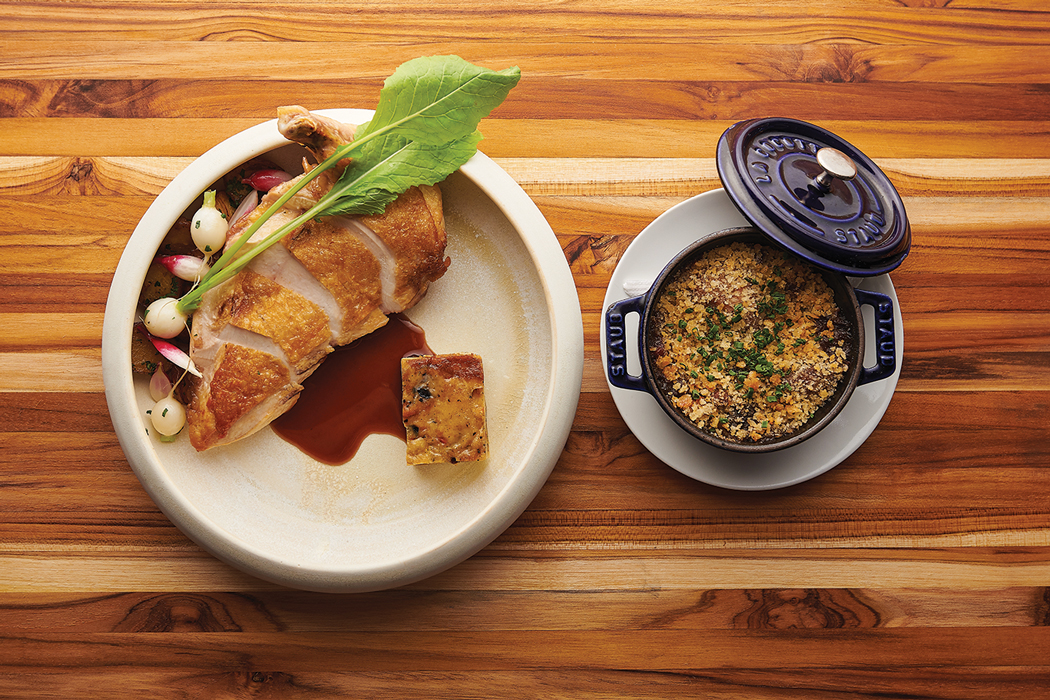 Bringing spinoff of his big-city eatery to small-town Maine
Acadia House Provisions - Instant Classic
Location: ~ Northeast Region U.S.
Story Date: 7/24/2019
Author: Michaela Cavallaro
Old turf, new project. McCaskey's Chicago restaurant, Acadia, is one of fewer than 200 in the U.S. to have earned stars in the famed Michelin guides. His new Stonington restaurant, Acadia House Provisions, offers a chance "to be back home again," he says. Although he grew up outside Chicago, his family spent summers on Deer Isle. With his new outpost, he's much closer to the fishers and farmers who also supply his Chicago operation.
Place Category: Food & Drink
Story Category: New Places