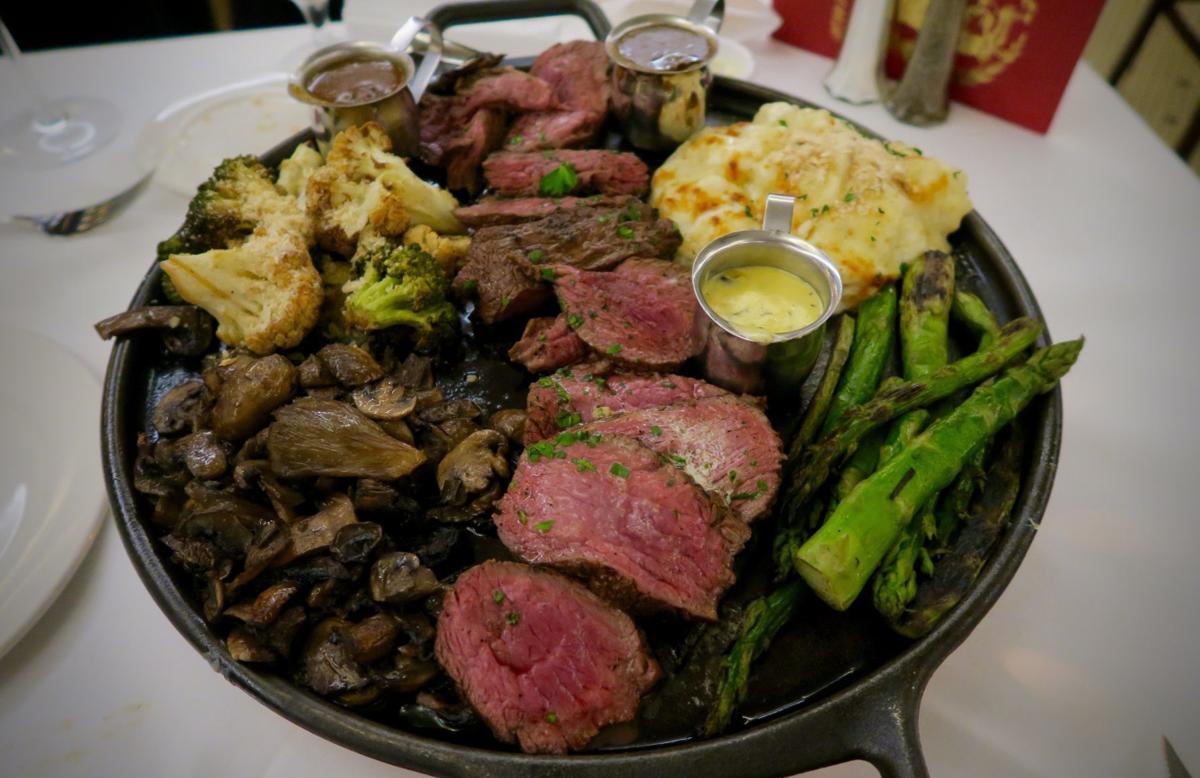 Steak, Jamaican, po-boys, bistro classics, Chinese...
Where to eat next in New Orleans? 7 restaurant picks for the season
Location: LA-New Orleans
Story Date: 12/26/2019
Publisher: NOLA.com
Author: Ian McNulty
Should auld (err, old) acquaintance be forgot? Not when it comes to New Orleans food, no way. Memories and cravings combine, entwine and run deep. That's why for this edition of our monthly column on where to eat around New Orleans, my picks are coming from old favorites I've been revisiting and some familiar faces doing new things.
Place Category: Food & Drink
Story Category: