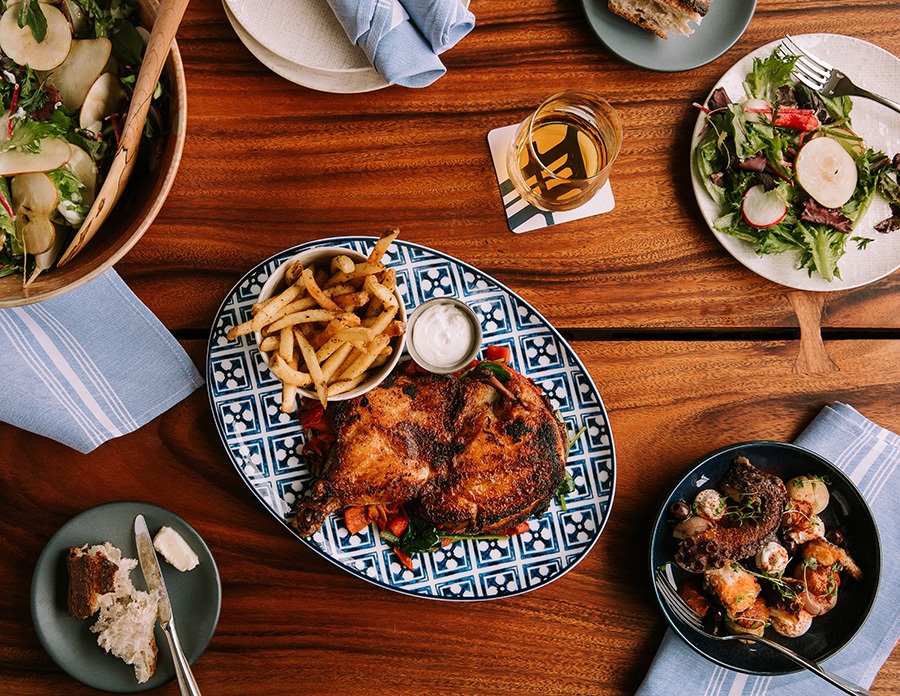 From a peppy Peruvian project to a classic French bistro...
Top 10 New Restaurants in Boston 2018
Location: MA-Boston
Story Date: 12/21/2018
Publisher: Boston Magazine
Author: Scott Kearnan, Jacqueline Cain
Another year, another bounty of new restaurants clamoring for our attention. Which spots rose to the top of this freshman class? Behold, our look at the grade-A entrants.
Place Category: Food & Drink
Story Category: New Places