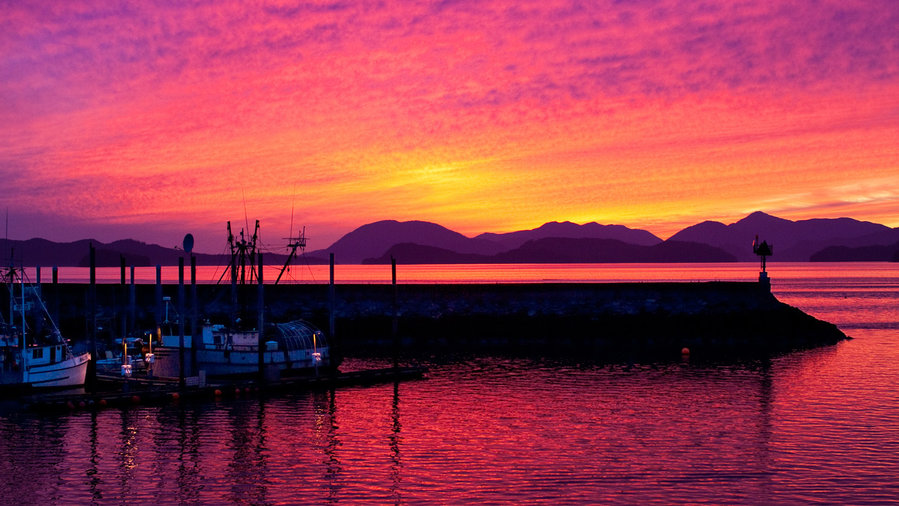 The coolest glaciers, biggest bears, and best small town
Location: ~ West Region U.S.
Story Date: 3/4/2019
Publisher: Sunset
Author: E. Readicker-Henderson
Alaska is the ultimate dream vacation. But the thing about dreams is that they can be amazing and a little scary. Same with Alaska. The state has 100,000 glaciers, thousands of brown and black bears, and 586,412 square miles—bigger than Arizona, California, Montana, and Oregon combined. How can you decide which glaciers/bears/square miles to see? The sheer overwhelming magnitude prompts many first-time Alaska travelers to take shelter in guided group tours, which visit all the same places your sister-in-law saw on her Alaska vacation.
Place Category: Attraction, Food & Drink, and Lodging
Story Category: