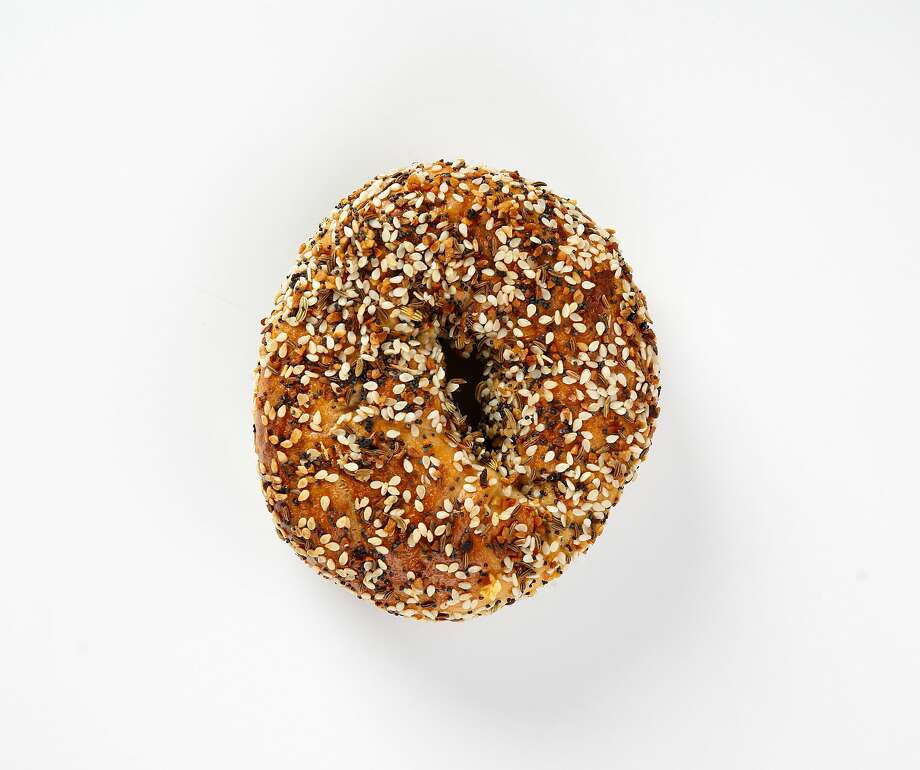 The local bagel culture has finally arrived - it's delicious
Who makes the Bay Area's best bagels?
Location: CA-San Francisco
Story Date: 6/28/2019
Publisher: San Francisco Chronicle
Author: Tara Duggan
The Bay Area's deep hunger for delicious bagels comes to light at the Midnite Bagel pop-up, which takes place on random evenings from 7 to 9 p.m. at Tartine Bakery in San Francisco. A sense of anticipation rises as the line in the Mission District bakery begins forming well past bagel o'clock. Once the doors open, guests rush in to put in their orders — limited to five bagels per person — and then sit down to smoked trout bagels topped with baby herbs, along with glasses of Russian River rosé.
Place Category: Food & Drink
Story Category: Top/Best/Coolest Lists