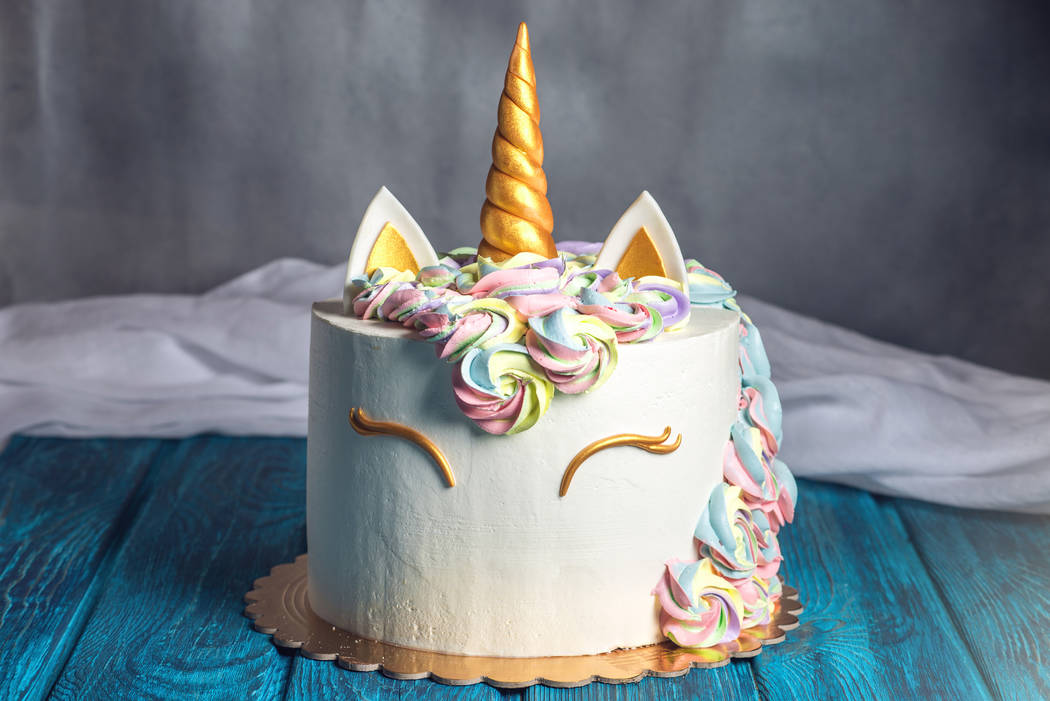 Unicorn food is so much more pretty and delicious!
Find unicorn foods in Las Vegas — or learn to make your own
Location: NV-Las Vegas
Story Date: 8/29/2018
Publisher: Las Vegas Review-Journal
Author: Heidi Knapp Rinella
That Americans love a novelty is borne out every day, and reinforced by the fact that four unicorn-themed cookbooks have been published this year. The books arose from a trend, locally and nationally, of restaurants serving food said to conjure images of the mythical beast.
Place Category: Food & Drink
Story Category: More Unique Than Usual