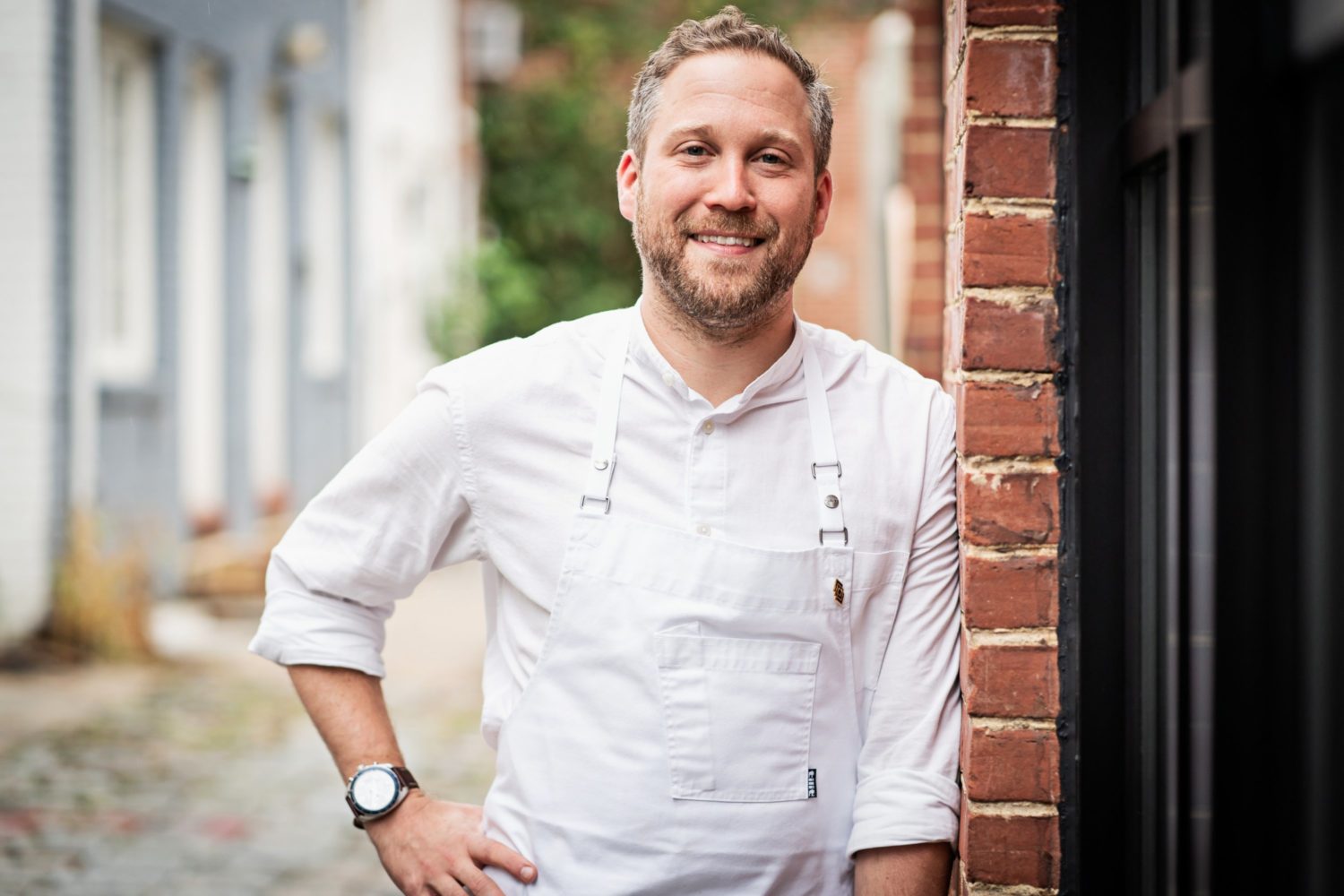 Big fall openings, plus a fun place to escape
5 Exciting New DC Bars and Restaurants to Try Now
Location: DC-Washington, D.C.
Story Date: 10/5/2018
Publisher: Washingtonian Magazine
Author: Anna Spiegel
It's been a busy fall so far for restaurant and bar openings, with major debuts like Stephen Starr and Joe Carroll's St. Anselm, Reverie from Minibar alum Johnny Spero, and a modern Japanese eatery from restaurateur Michael Schlow. Want to escape? Drinking under the disco ball at the Destination Wedding-themed bar should do the trick. Or head off into the whimsical land of Little Beast in Chevy Chase DC.
Place Category: Food & Drink
Story Category: New Places