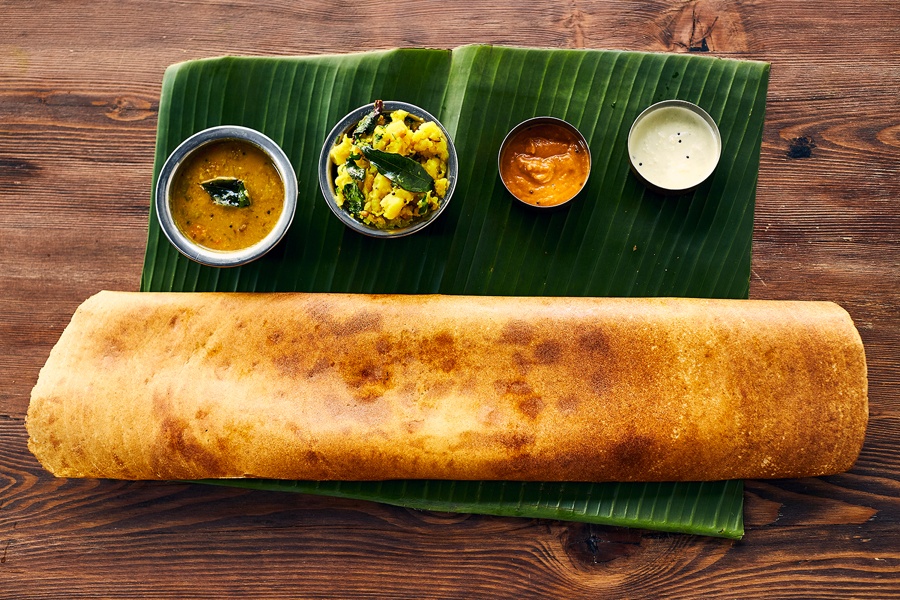 Whatever you do, trust the kitchen. And then say "Yum!"
Just Say Yes: Amma's South Indian Cuisine Reviewed
Location: PA-Philadelphia
Story Date: 4/4/2019
Publisher: Philadelphia Magazine
Author: Jason Sheehan
When the server asks if you want it spicy, just say yes. Say yes, and keep saying yes. And don't worry, because it won't be too spicy. This is Indian spice, which is smoky, rich, hot but not sharp. It's not numbing, not punishing. It won't be too spicy because, as is the Indian way, the heat hits you and then you think it fades, but really, that's just your body getting used to it. The more you eat, the more complex the flavor becomes, the less you feel that initial shock of burn.
Place Category: Food & Drink
Story Category: Review of a Place