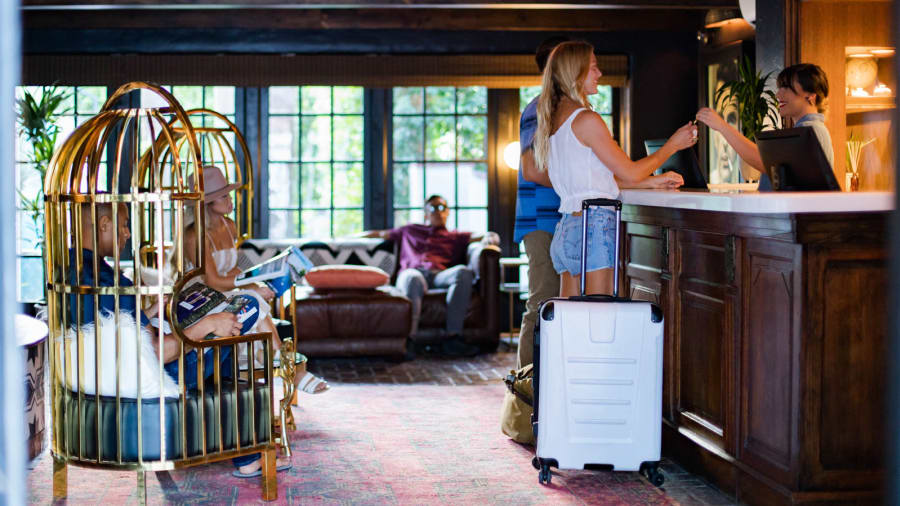 From London and Los Angeles to Cape Town and Chicago...
Location: NY-New York City, OR-Portland, ~ Northeast Region U.S., ~ West Region U.S., CA-San Francisco, TX-Austin, CA-Los Angeles, IL-Chicago, and LA-New Orleans
Story Date: 5/2/2019
Publisher: CNN
Author: Kelsy Chauvin
When you travel, few things offer more comfort than a friendly place to lay your head. For lesbian, gay, bisexual and transgender travelers, a welcoming place to stay is perhaps the single-most important element of planning a trip. After all, nobody wants to plan a relaxing vacation only to have their bliss diminished by feeling unwelcome or unsafe.
Place Category: Lodging
Story Category: Top/Best/Coolest Lists