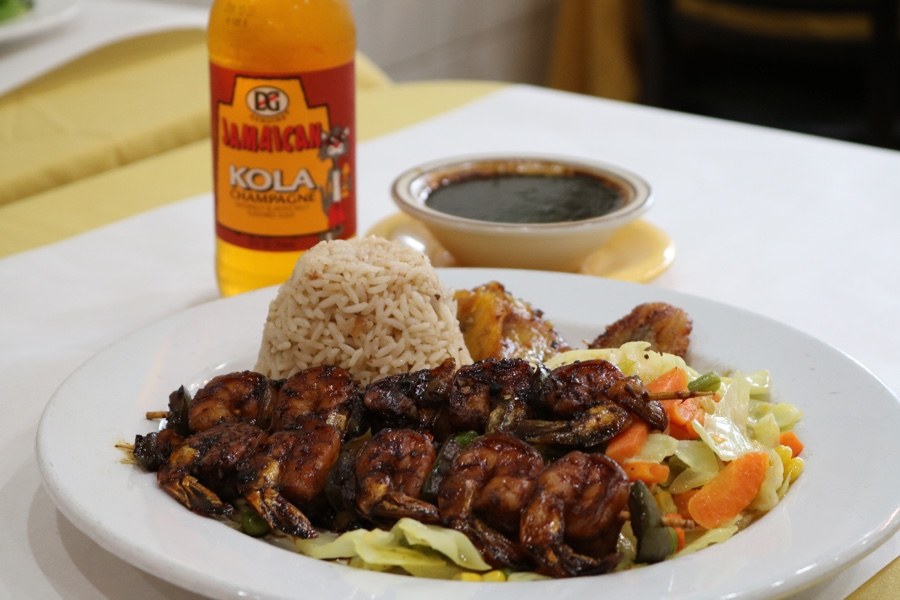 From Jamaican curry goat to Trinidadian buss-up-shut...
Caribbean Food in Philly: The Ultimate Guide
Location: PA-Philadelphia
Story Date: 8/2/2018
Publisher: Philadelphia Magazine
Author: Khanya Brann
At Freddy and Tony's one night, a customer leaving the crowded Dominican restaurant in Fairhill turned to a man plopping carne frita into a to-go box behind the counter. "I'm not gonna tell you again man," he said. "You gotta expand!" The two started laughing and joking in Spanish, with other patrons in line chiming in.
Place Category: Food & Drink
Story Category: Top/Best/Coolest Lists