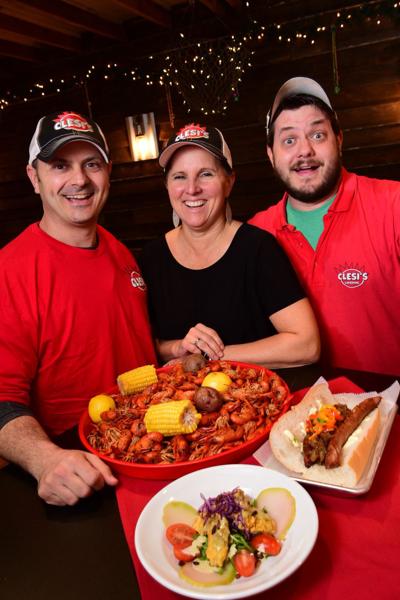 James Clesi's Mid-City restaurant serves boiled crawfish +..
Restaurant review: 'Tis the season for seafood at Clesi's in Mid-City
Location: LA-New Orleans
Story Date: 1/28/2019
Publisher: The Advocate
Author: Helen Freund
For the past several years, the scent of boiling crawfish has perfumed air near the corner of Banks and South Alexander streets in Mid-City in early spring. Neighbors know those first wafts of citrus and spice mean only one thing: James Clesi is boiling.
Place Category: Food & Drink
Story Category: Review of a Place