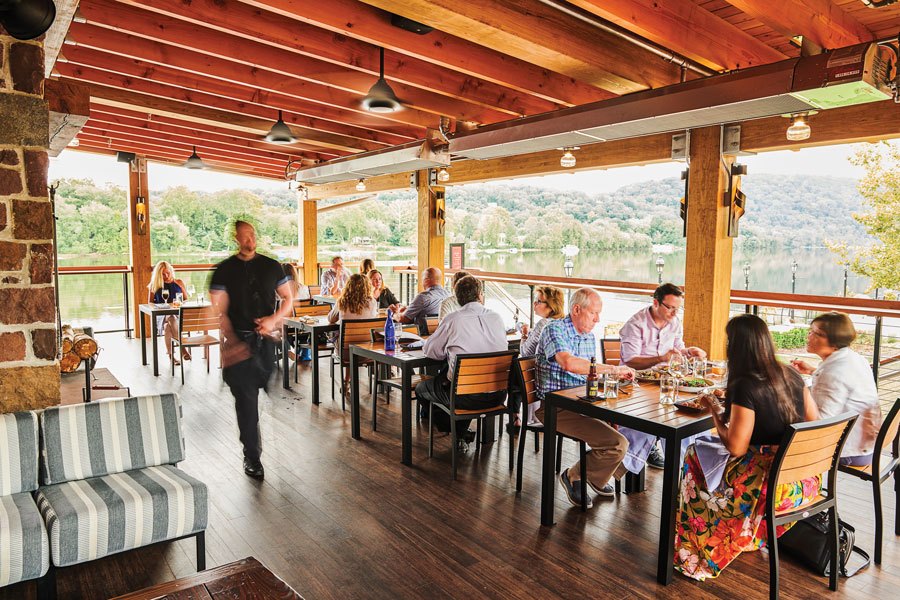 It's beautiful, w/bare-topped wood tables and a crowd bar
Stella Is a Fresh Start for Jose Garces. I Only Wish It Was Better.
Location: PA-Philadelphia
Story Date: 9/26/2019
Publisher: Philadelphia Magazine
Author: Jason Sheehan
It took years for Jose Garces and his people to open this newest restaurant. It took so long that now it's finally open, the people aren't even the same people anymore. Garces is still there, of course, but the other circumstances have certainly changed.
Place Category: Food & Drink
Story Category: Review of a Place