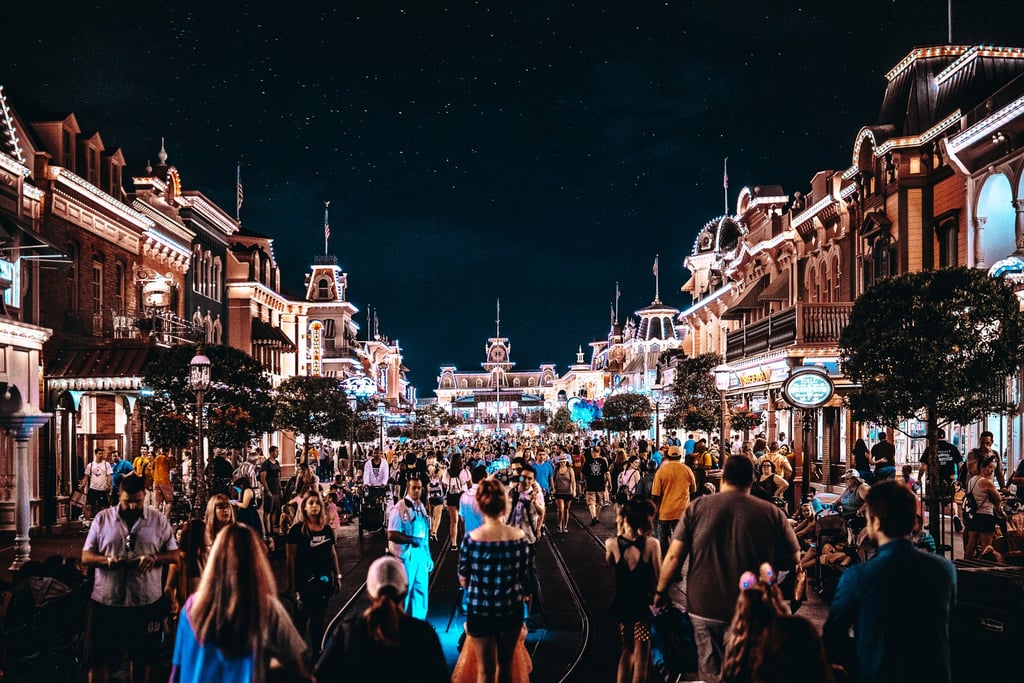 A night out or a couple's getaway, these are the best ideas
Things to Do at Disney World For Adults
Location: ~ South Region U.S.
Story Date: 2/25/2020
Author: Megan duBois
Going to Walt Disney World as an adult without kids can seem daunting. What is there to do besides see Mickey, ride Space Mountain, and eat Mickey-shaped treats all day long? For adults, there's actually quite a bit to do! While some ideas might be a little more creative or could require an extra charge, they sure are worth it, especially when you don't have to push a stroller around Magic Kingdom all day. If you're going to Walt Disney World soon on an adults-only trip, try out some of these tips. You never know what might become your new favorite Disney experience!
Place Category: Attraction, Food & Drink, Lodging, Service Related, and Sport or Activity
Story Category: