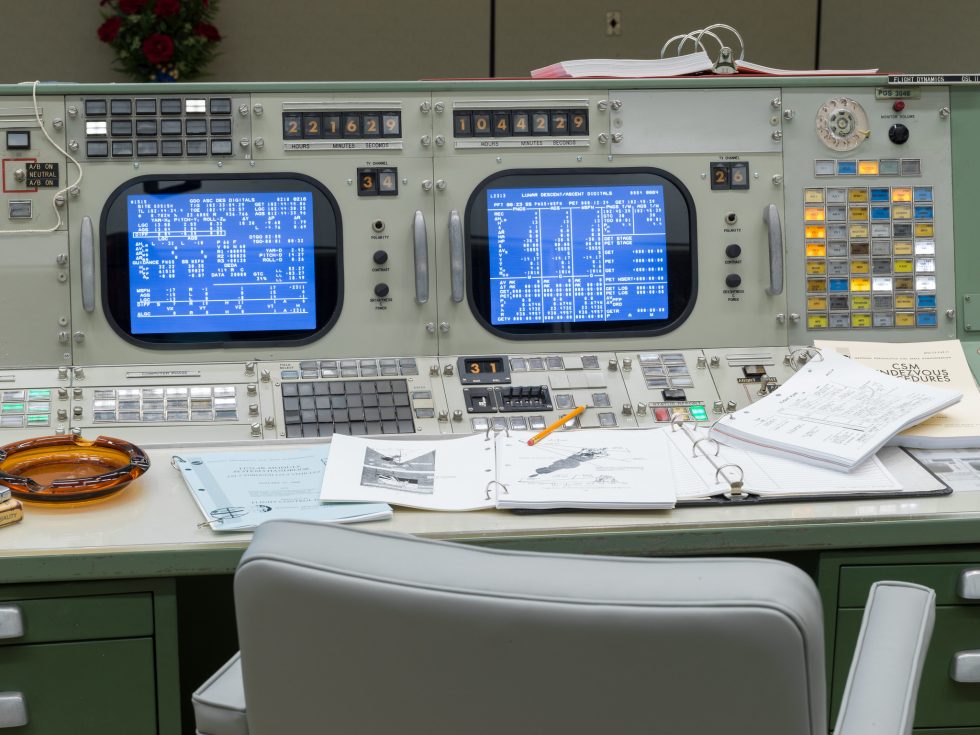 One thing the new experience does not recapture is the smoke
Apollo veteran overwhelmed by restored mission control—"I hear the voices"
Location: ~ South Region U.S.
Story Date: 7/1/2019
Publisher: Ars Technica
Author: Eric Berger
Last week, NASA unveiled a restored Apollo Mission Control room at Johnson Space Center. Former Flight Director Gene Kranz, who led the Apollo 11 Moon landing and then gained fame after his role was popularized in the movie Apollo 13, led fundraising for the effort. Kranz also narrates the visitor experience to the restored control room, in which the screens light up to show displays as they were during the lunar descent.
Place Category: Attraction
Story Category: New Places