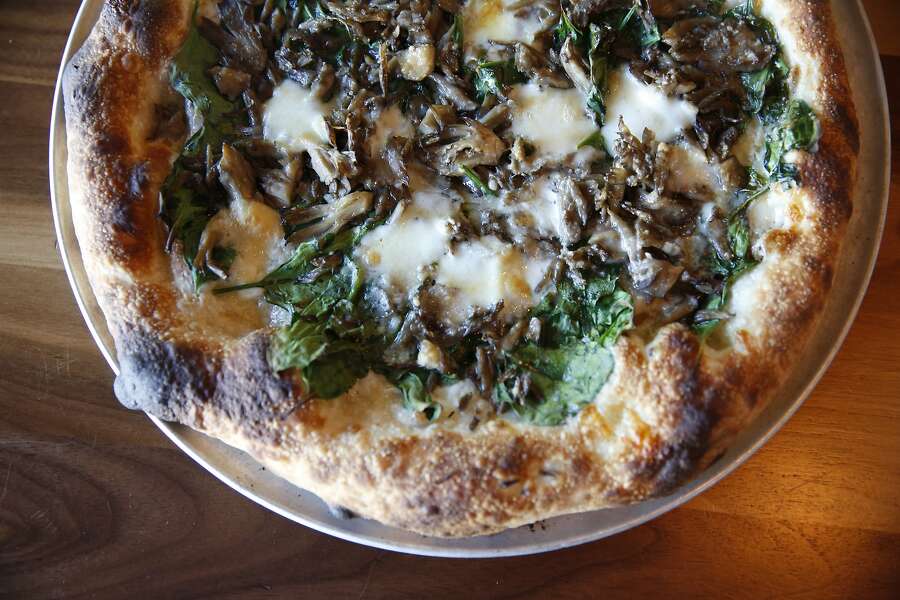 There's a new pizza place in town, looks kind of familiar?
Flour + Water Pizzeria, the home of the $8 slice and much, much more
Location: CA-San Francisco
Story Date: 8/29/2019
Publisher: San Francisco Chronicle
Author: Soleil Ho
In a town so saturated with California takes on pizza, how can a new pizzeria distinguish itself? At Square Pie Guys and Cellarmaker House of Pizza, the tack they take is to offer the relatively rare regional variation of Detroit-style, quadrilateral pies. Zante Pizza in the Mission blazed its own trail by topping its pizzas with strips of tandoori chicken and paneer and serving chutneys on the side.
Place Category: Food & Drink
Story Category: Review of a Place