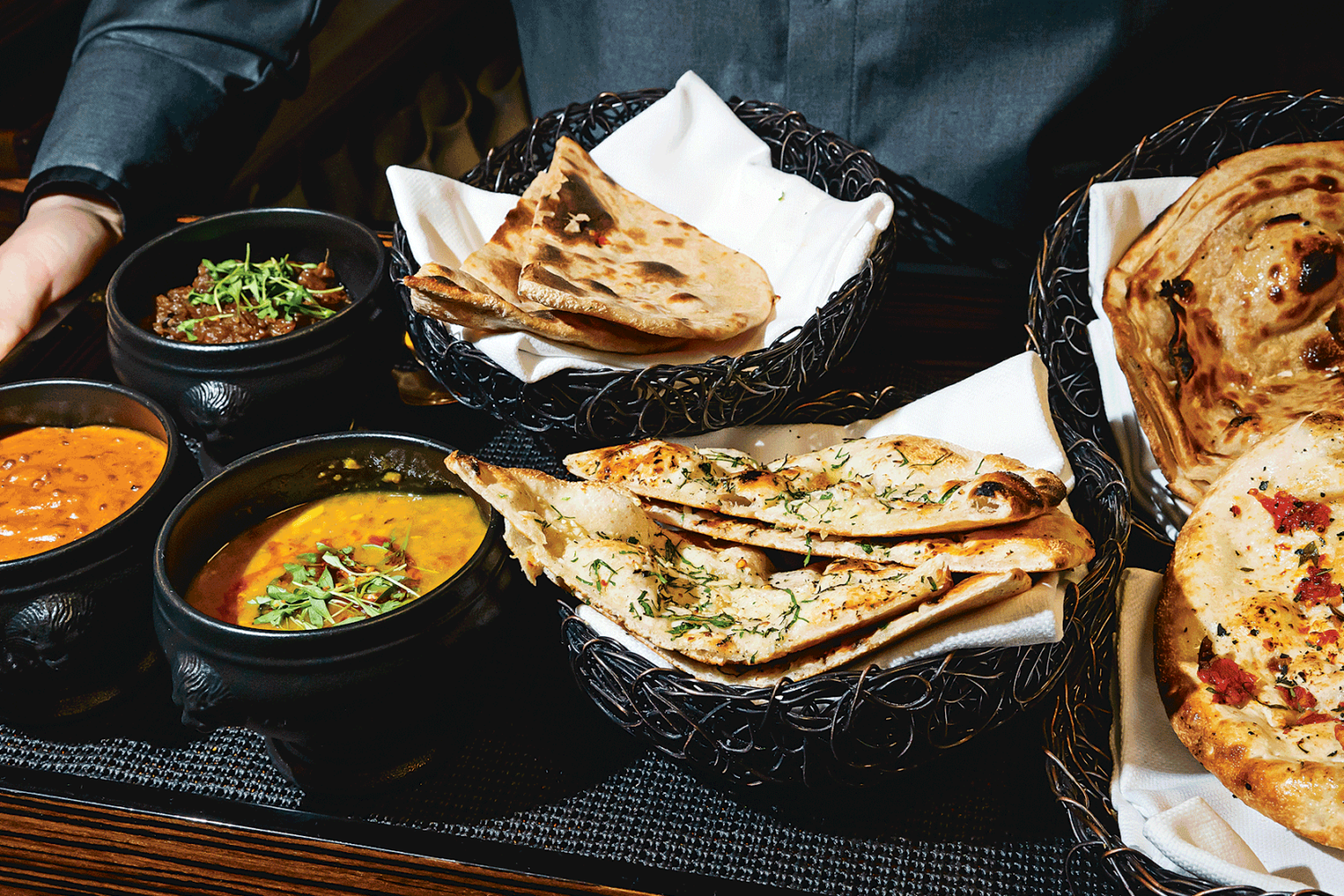 Flashiest Indian restaurant serves golgappas and gold leaf
Restaurant Review: Punjab Grill
Location: DC-Washington, D.C.
Story Date: 6/17/2019
Publisher: Washingtonian Magazine
Author: Ann Limpert
Fine dining is a term that doesn't carry much meaning anymore, except that you'll be spending a lot of money. You can wear jeans to a $1,200 dinner at Minibar. Or you can put on your evening best and split a Châteaubriand at L'Auberge Chez François. Pick your fancy (or not-fancy) flavor.
Place Category: Food & Drink
Story Category: Review of a Place