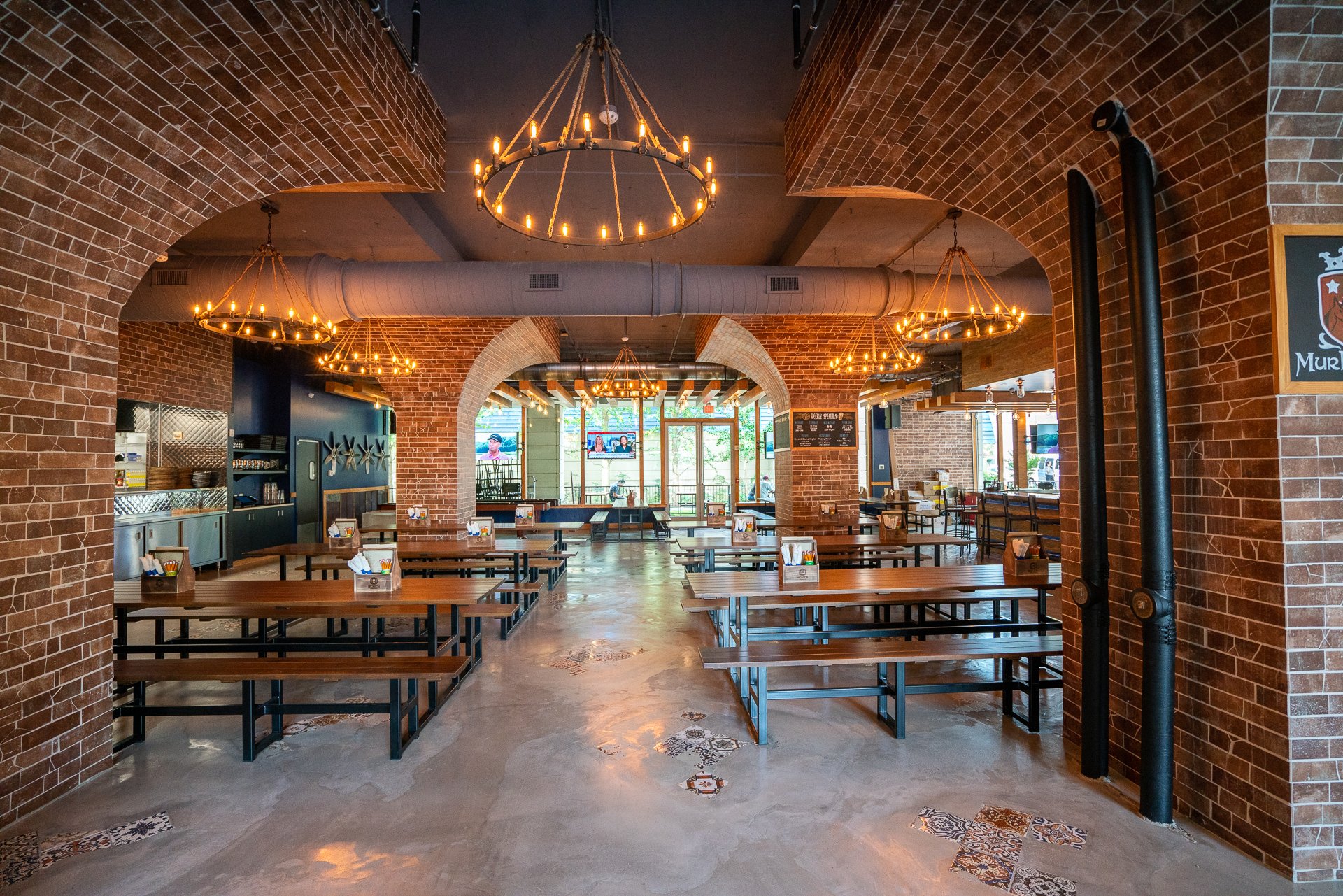 A bier hall inspired by Old World Germany
Ballston's German Beer Hall Opens Soon With Patio Games and Cheesy Pretzels
Location: DC-Washington, D.C.
Story Date: 8/28/2019
Publisher: Washingtonian Magazine
Author: Daniella Byck
When the lease for raucous Ballston sports bar A-Town was up for renewal, co-owner Scott Parker's landlords came to the team with an offer: "Do something a little more subtle, a little more low key," says Parker. For their second act, Bronson Bier Hall, Parker and his team have traded DJs and dance floors for picnic tables and a turf patio with games like ping pong, corn hole, and shuffleboard. The cavernous indoor/outdoor space opens September 2 with seating for over 300.
Place Category: Food & Drink
Story Category: New Places