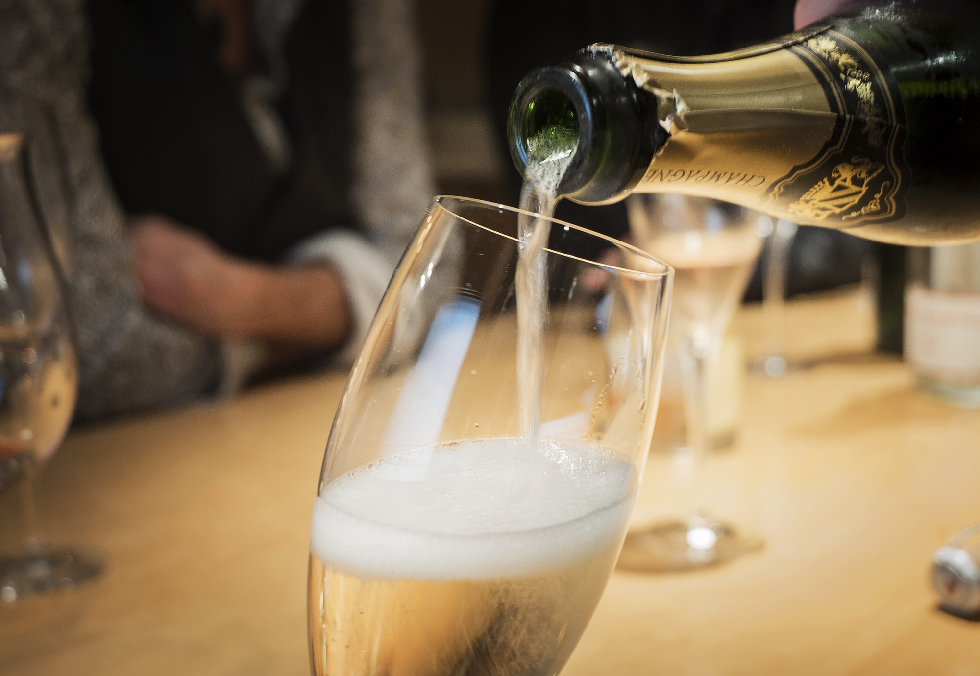 Get a little fancy tonight. Clink, pop, fizz.
14 Sparkling Places to Sip Champagne in the City
Location: CA-San Francisco
Story Date: 2/7/2019
Publisher: 7x7
Author: Sarah Chorey
Champagne adds sparkle to any special occasion, but we prefer it best on your average weekday, paired with potato chips and friends. Toast to the weekend or to whatever you fancy (Valentine's Day if you must) at San Francisco's best spots for a pop, clink, and fizz.
Place Category: Food & Drink
Story Category: