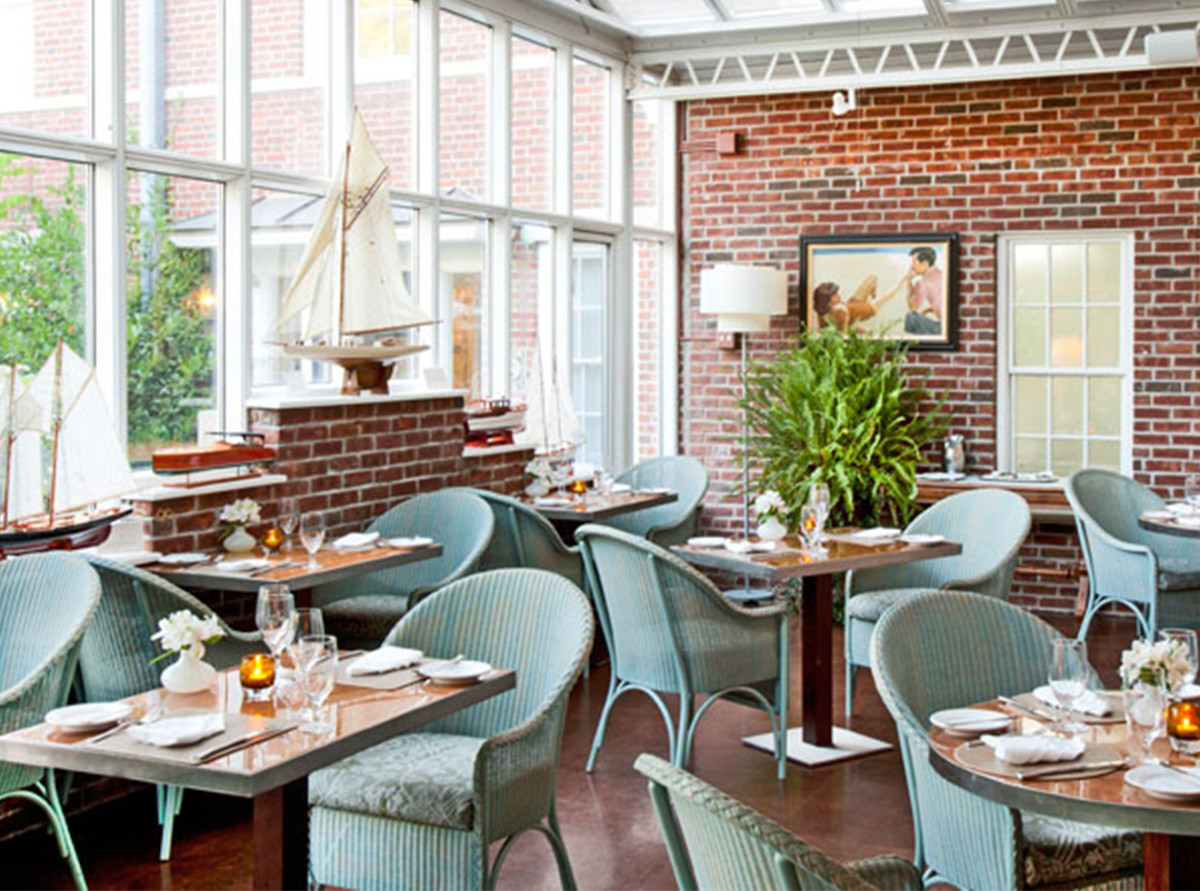 A small town with big vacation opportunities
Mansions, Outdoor Adventure, and New England Cuisine: The 4-Day Weekend in Newport, Rhode Island
Location: ~ Northeast Region U.S.
Story Date: 3/22/2019
Publisher: Men's Journal
Author: Cassie Shortsleeve
Despite a population that quadruples during high summer months and nearby New England Opens a New Window. travelers who head due North toward the mountains every winter, Newport doesn't board up its doors and windows come cooler weather. (Anymore, that is.) A few years back, the mansions came out of hibernation, opening up for cold-weather tours and the city has come to fully adopt the offseason.
Place Category: Attraction, Food & Drink, and Lodging
Story Category: