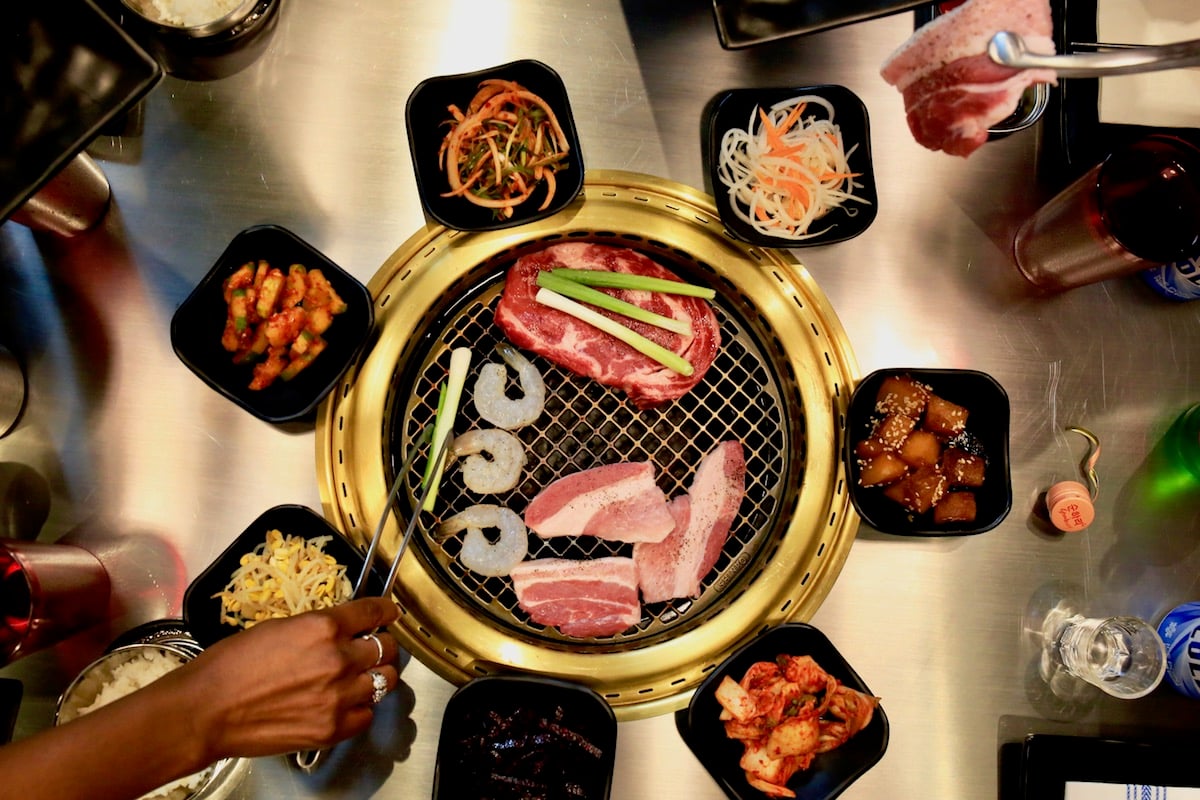 Get ready to grill at Gogi Yogi, opening this week
DC's First Tabletop Korean Barbecue Opens in Shaw With Late-Night Food
Location: DC-Washington, D.C.
Story Date: 8/27/2019
Publisher: Washingtonian Magazine
Author: Anna Spiegel
DC's restaurant scene is pretty comprehensive when it comes to styles of cuisine, but we've long been missing a big one: tabletop Korean barbecue. Blame, in part, smoky grills and complex venting systems that are better suited for stand-alone buildings in the suburbs, where institutions like Honey Pig, Kogiya, and Yechon thrive. But that's all about to change this week with the opening Gogi Yogi, a 70-seat Korean barbecue spot in Shaw from Duke's Grocery owner Daniel Kramer.
Place Category: Food & Drink
Story Category: New Places