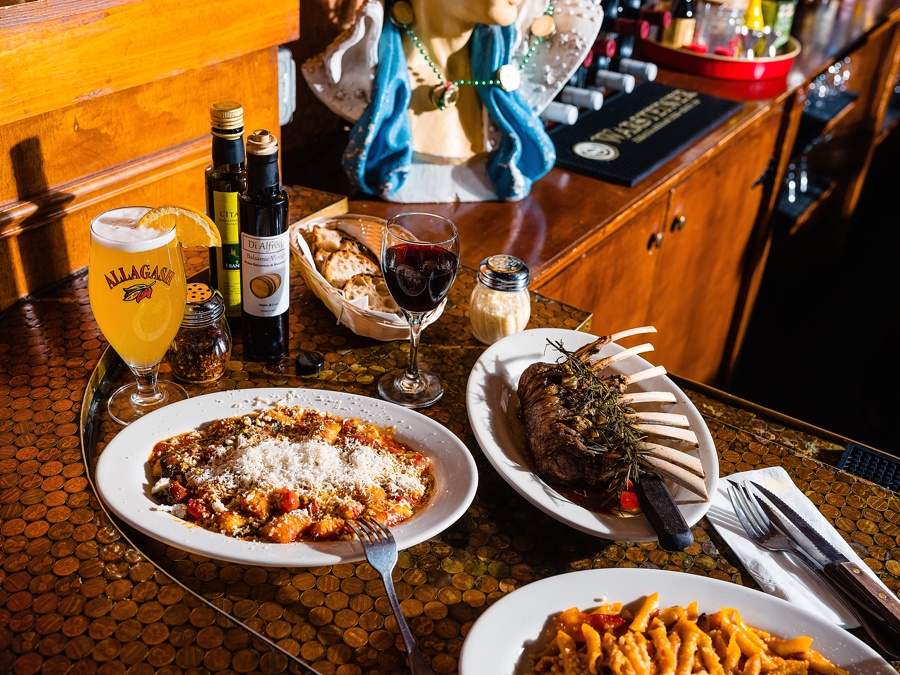 Can dive bars have legitimately good food? In Fishtown, yes.
Fishtown Dive Bars Are Upping Their Food Game
Location: PA-Philadelphia
Story Date: 3/4/2020
Publisher: Philadelphia Magazine
Author: Alex Tewfik
Fishtown is a neighborhood perpetually in flux but with one constant: Food is now its biggest attraction. And that goes beyond Beddia and Suraya. Culinary entrepreneurs are setting up shop in the kitchens of well-established neighborhood bars, and in this arrangement, everyone wins: The beer is still cheap and the Citywide Specials aren't going anywhere, but the food is restaurant-quality good — reminiscent of Philly's gastropub boom back in the early 2000s. Here are three no-frills Fishtown watering holes with kitchens that are, all of a sudden, full of frills.
Place Category: Food & Drink
Story Category: