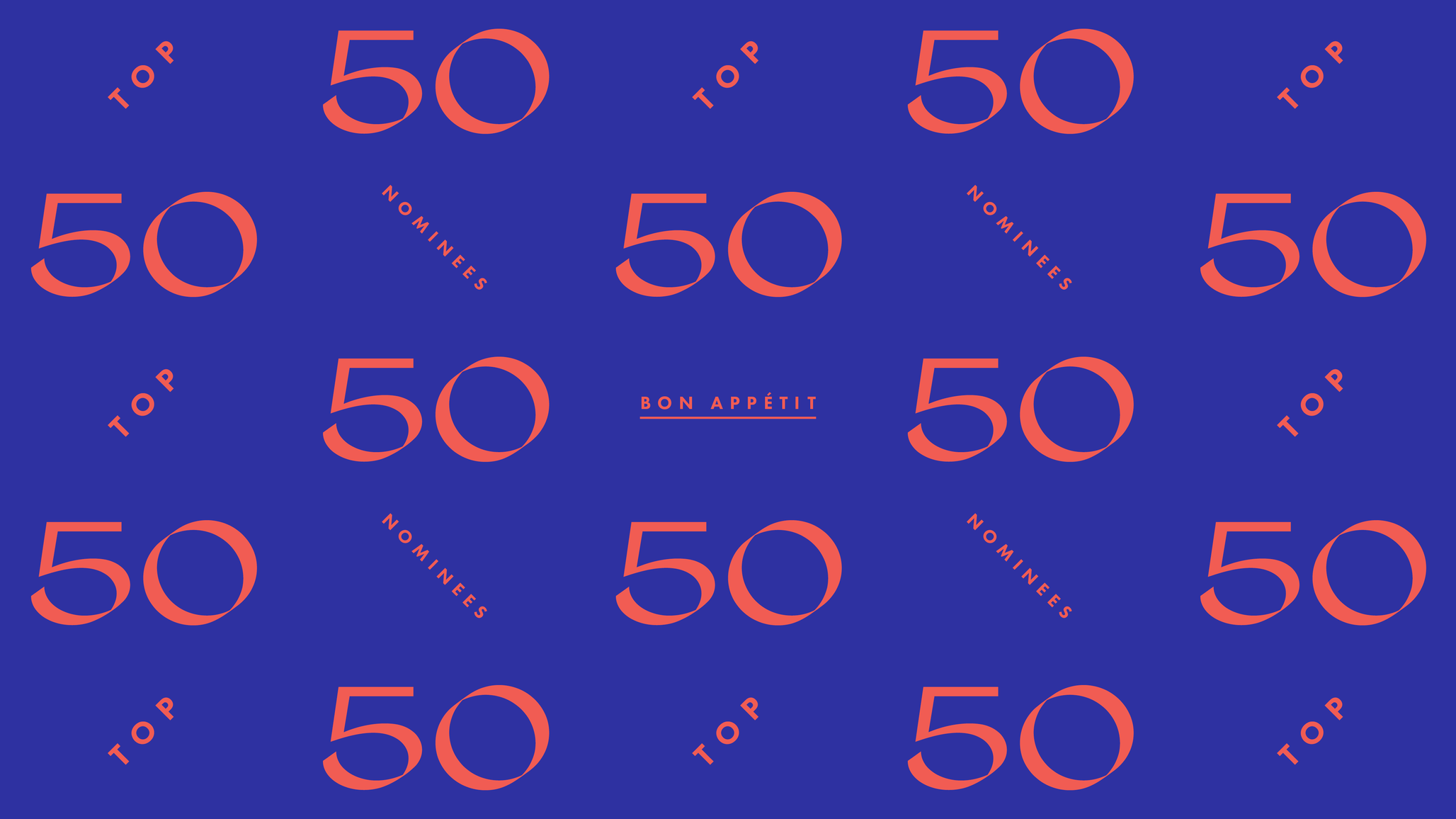 From a natural wine–fueled French, to a temple to masa...
The Top 50 Nominees for America's Best New Restaurants 2018
Location: NY-New York City, PA-Philadelphia, OR-Portland, WA-Seattle, ~ Midwest Region U.S., ~ Northeast Region U.S., ~ South Region U.S., ~ West Region U.S., CA-San Francisco, TX-Austin, CA-Los Angeles, IL-Chicago, DC-Washington, D.C., and LA-New Orleans
Story Date: 7/31/2018
Publisher: Bon Appétit
Author: Andrew Knowlton
Each year I kiss my loving family goodbye (both the one at home and the one at the office) and hit the road for weeks at a time, crisscrossing the country and eating everything in sight, in search of the Hot 10: our annual list of America's best new restaurants. This year I stumbled upon a beachy ramen-ya in Venice; a lakeside retreat with crispy whole flounder; not one but multiple Jewish-style delis reinventing the genre; and bowls upon bowls of Cambodian, Vietnamese, and Japanese noodles. These are the 50 eclectic, inspiring, and very delicious nominees for America's best new restaurants. Make sure to check back on August 14, when we'll reveal which of these spots earned a place in the Hot 10.
Place Category: Food & Drink
Story Category: Top/Best/Coolest Lists