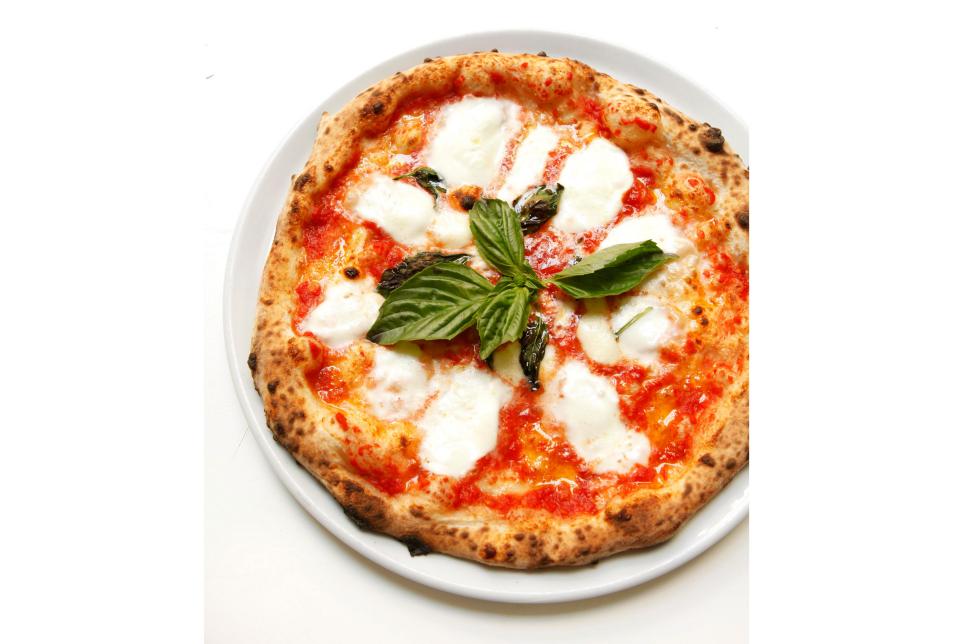 There is far more than New York and Chicago styles...
Location: NY-New York City, PA-Philadelphia, ~ Midwest Region U.S., ~ Northeast Region U.S., ~ South Region U.S., ~ West Region U.S., CA-Los Angeles, IL-Chicago, and DC-Washington, D.C.
Story Date: 12/20/2018
Publisher: Food Network
Author: Sara Ventiera
Encompassing newer Italian imports as well as famous rivalries (New York vs. Chicago, anyone?) and lesser-known specialties like Omaha-style pizza and Colorado Mountain pies, here's a guide to the regional pizza styles of the U.S.
Place Category: Food & Drink
Story Category: