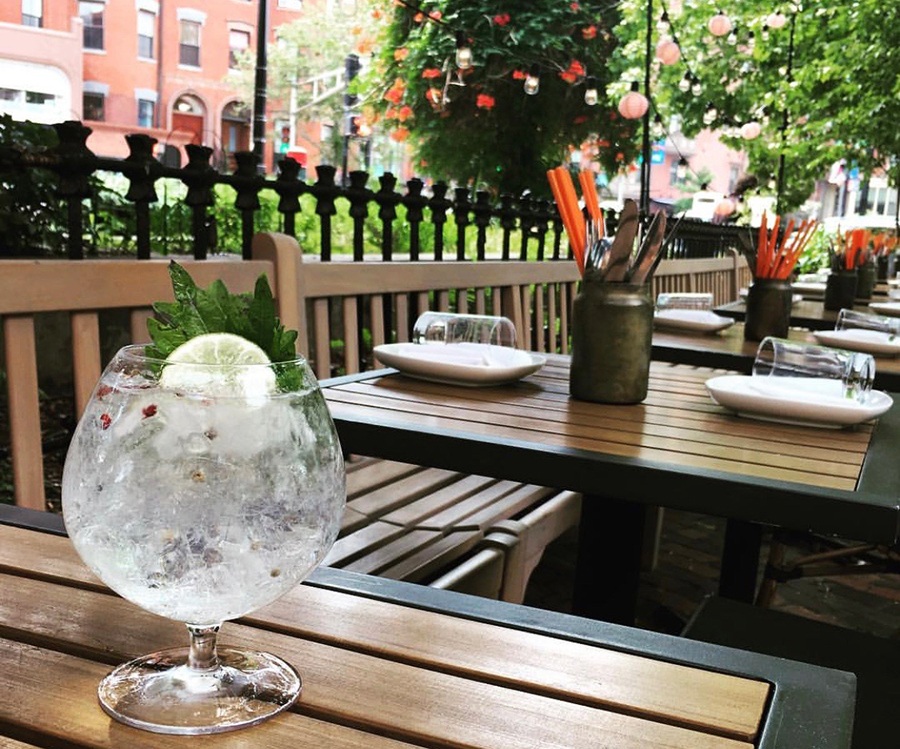 This diner loves Shōjō. Where else can they find great food
Ask the Editor: Which Restaurants Serve Asian Fare and Great Cocktails?
Location: MA-Boston
Story Date: 7/23/2018
Publisher: Boston Magazine
Author: Jacqueline Cain
You are not alone in craving sweet and sour, spicy, umami bites paired with bright and boozy libations—the Asian-inspired gastropub has been a popular business plan in Boston and beyond for the past several years, with Shōjō leading the way.
Place Category: Food & Drink
Story Category: